---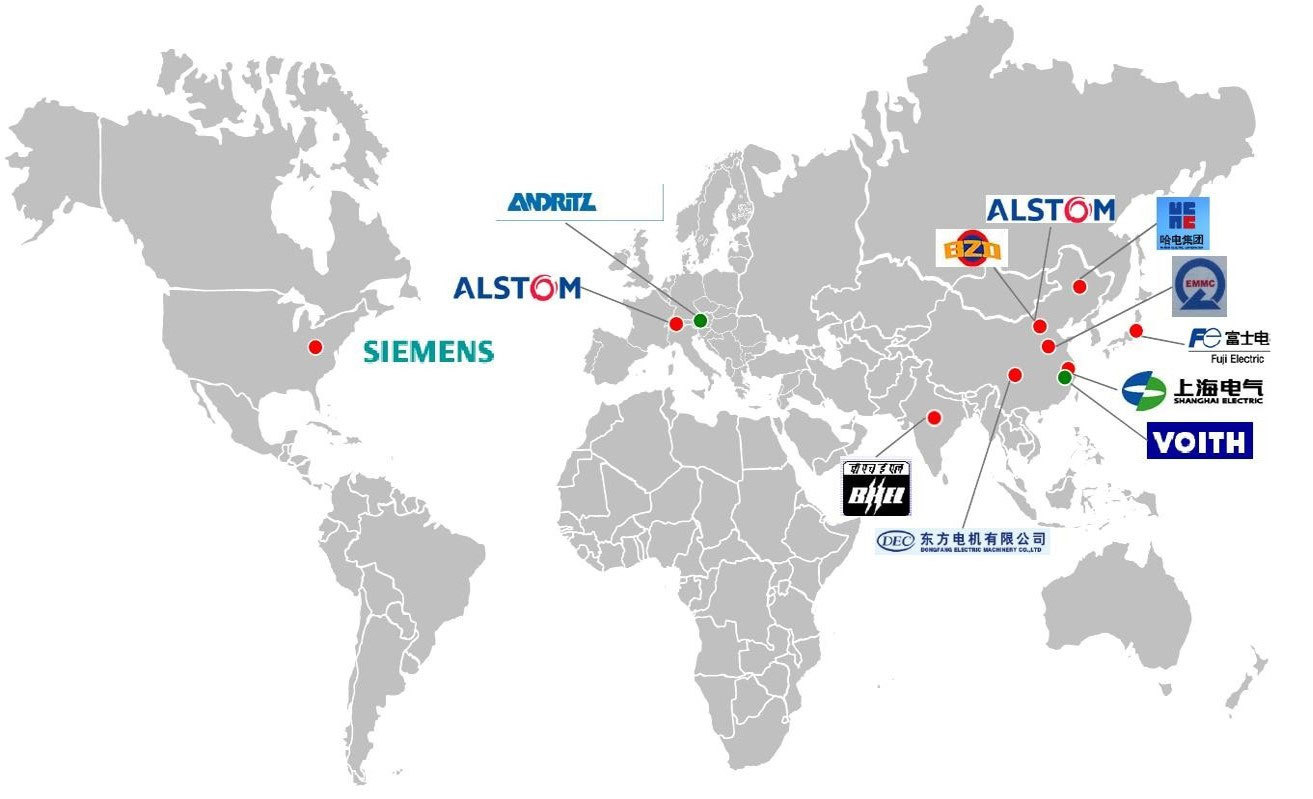 Integrated solution
Committed to provide integrated solution for rotor and stator insulation of structural parts for generators, and provide customers with products of superior quality and reasonable cost.
Logistic service
Our company is equipped with perfect systems for management of transportation, warehousing, material, info and communication to make sure products can be delivered safely and timely.
After sale service
Our company is customer-focused and has established service team characterized by timely feedback, rapid reaction, excellent facilities and technologies. We will provide high quality services for you with all sincerity.
Contact Us
Address of Marketing Department: 18E, Feizhou International Building, 899 Lingling Road, Xuhui District, Shanghai
Telephone: 86-21-54198392
Fax: 86-21-54245612
Headquarters Address: Zhaomin Green Industrial Park, Lusigang Town, Qidong City, Jiangsu Province
Telephone: 86-513-83272222
Fax: 86-513-83273600
Email: dawntine@dawn-tine.com
Mobile website
WeChat Public Number
---
Copyright © 2016 Nantong Dawntine Electrical Materials Co.,Ltd.